Every day local firms discard waste products which are simply far too good to throw away. We collect this waste and make it available to schools, community groups and individuals to reuse and create with.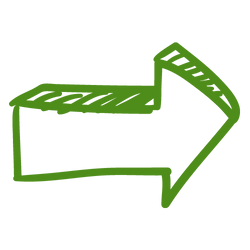 For a very reasonable annual fee members have access to a huge variety materials from which they may take as much and as often as they need.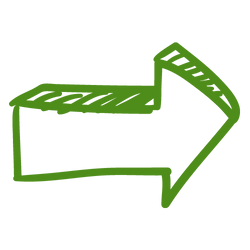 We are seeking sponsorship, cash donations & funding opportunities to help us to continue and grow this fantastic resource. If you are willing, please get in touch!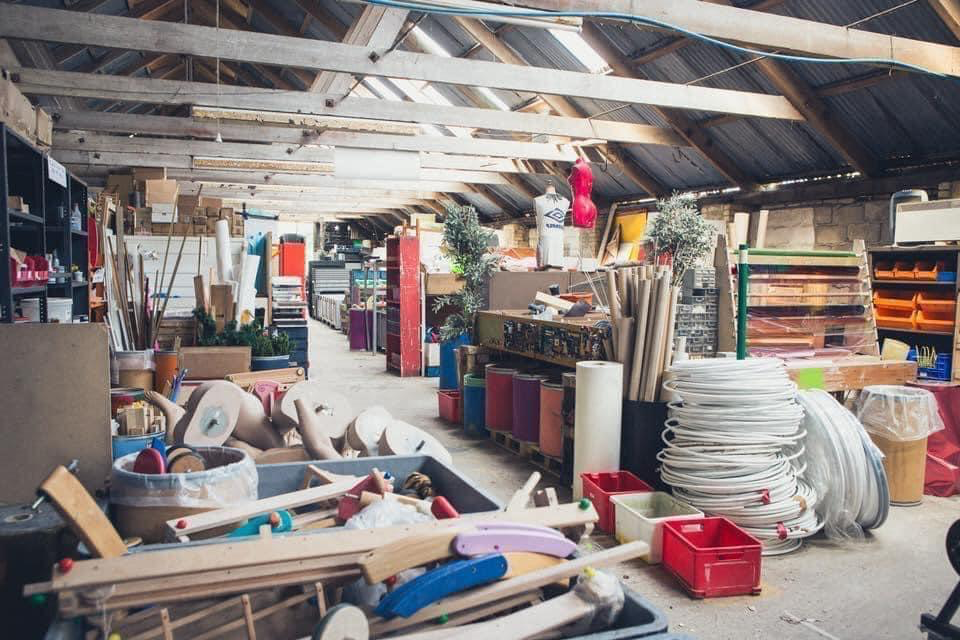 Cornwall Scrapstore is stuffed full of wonderful goodies, not available anywhere else. Seeing is believing – come and experience the 'wow' factor – you'll be amazed at the variety of stuff we collect and that you can use.
If you are having a clear-out at home or work and feel you have some useful materials then we are more than happy to receive a one-off donation. Please contact us first describing what you have to offer, attaching photos if at all possible.
Please note that due to limited resources we are not always able to collect and whenever possible we ask that you to bring materials direct to one of our stores.  We are also interested in businesses that are having a clear out.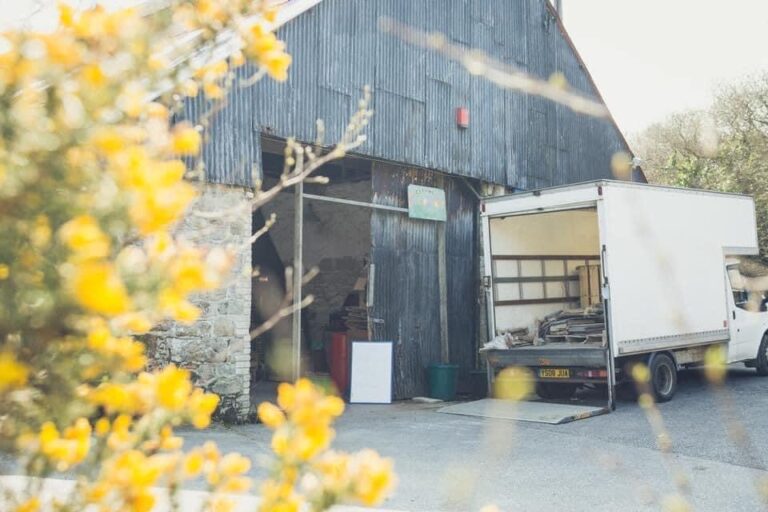 Our Pool store is now emptied and closed down. Please be assured that we are continuing to work hard to find a new location.
Read More »